Plus
Active ON/OFF Style "Plus"
Recommended for active business persons of the modern age.
The playful functions are also a plus.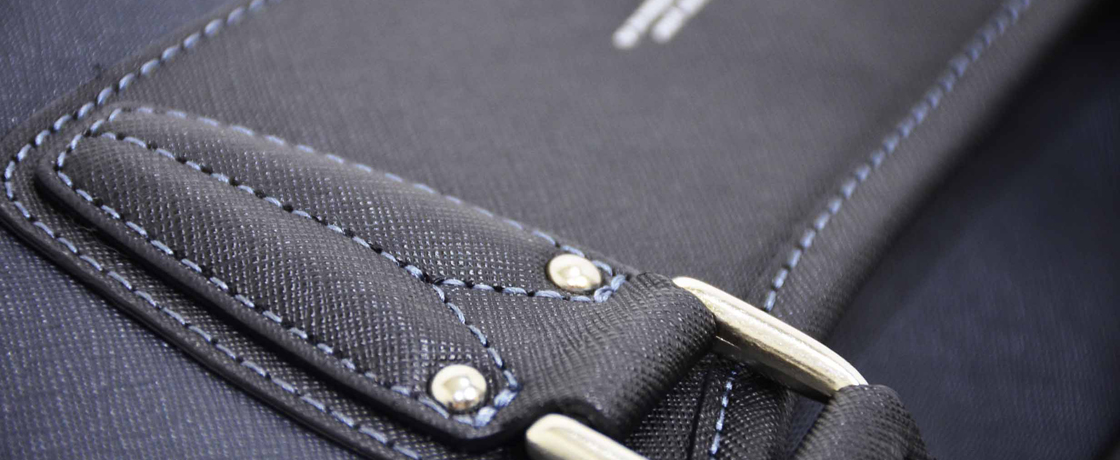 Boss
Feel elegance everyday, demonstrate individuality with dignity.

Hard to losing shape, high cost performance that can be used for a long time.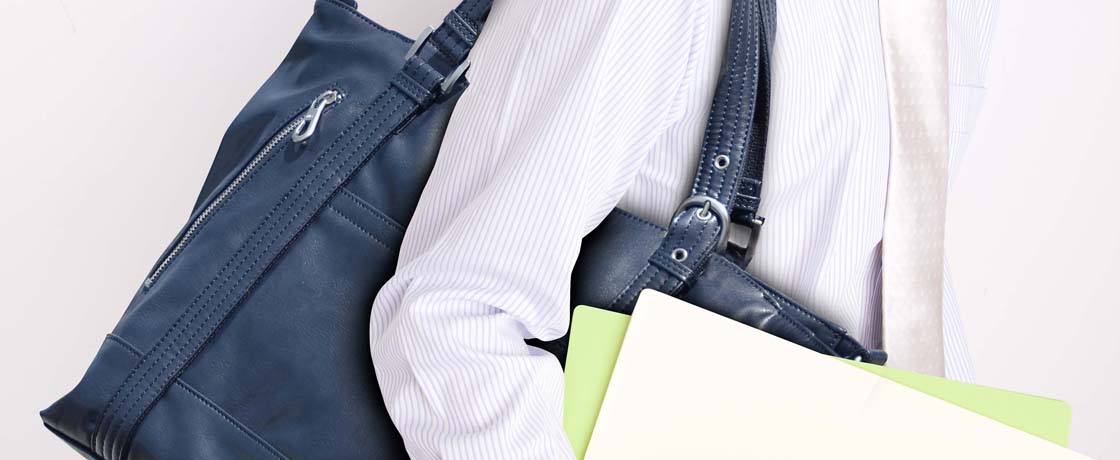 Daddy
The style of lively tote bag is a new classic of business.

The design which does not come out is active both in work and private.
The slightly curved bottom shape reduces the sense of discomfort to the body.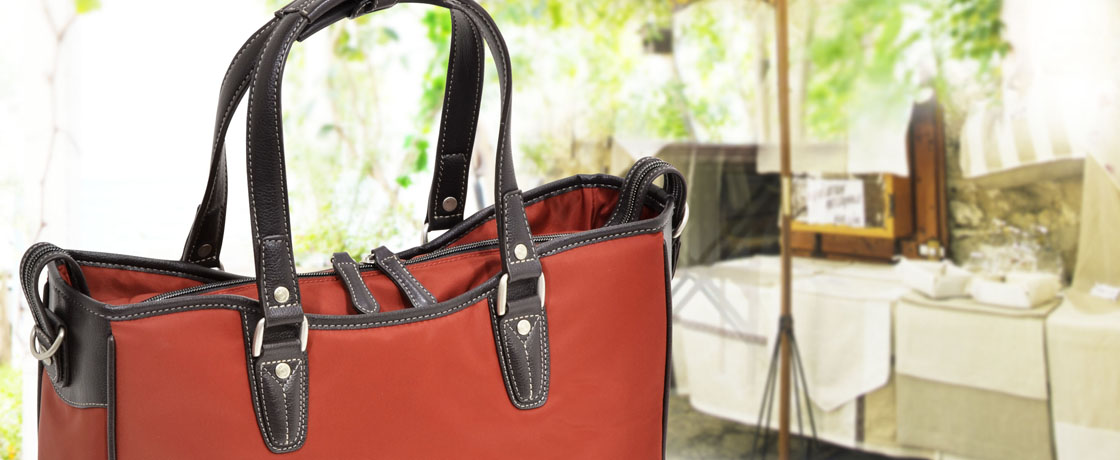 Grail
Intellectual style and sophisticated lightness.

Made in Japan on the main body surface.
The interior of simple and elegant design is also full of functionality.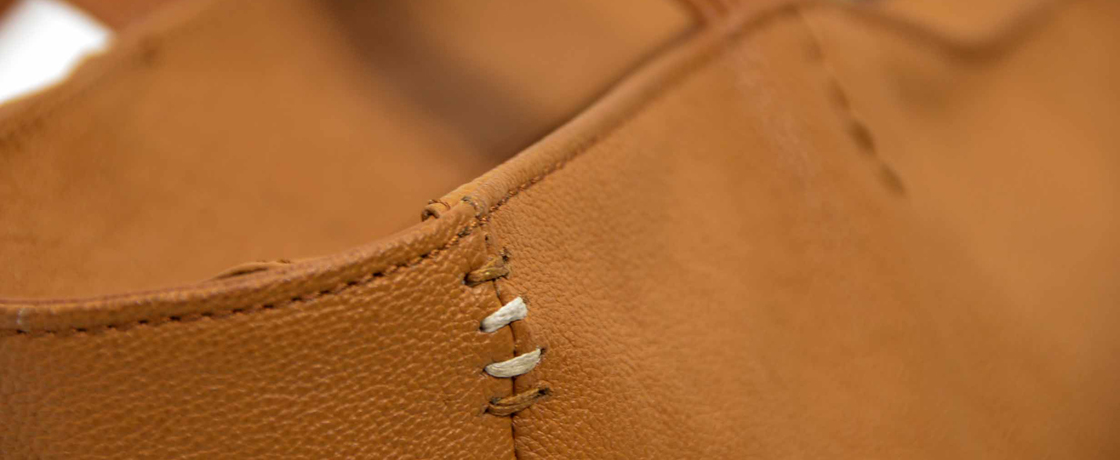 Life
Warmth comes from case leather.

Use thick case leather that utilize the original texture of the material.
Genuine leather bag with simple design that you can love for a long time.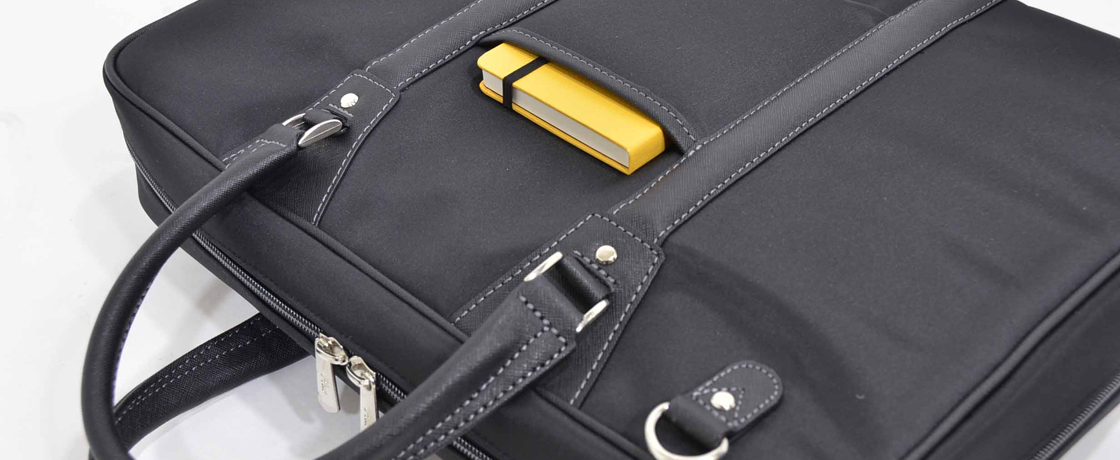 Novella2
Simple design that commitment to the foundation.

As a business bag for beginners, affordable price and smart style is compatible.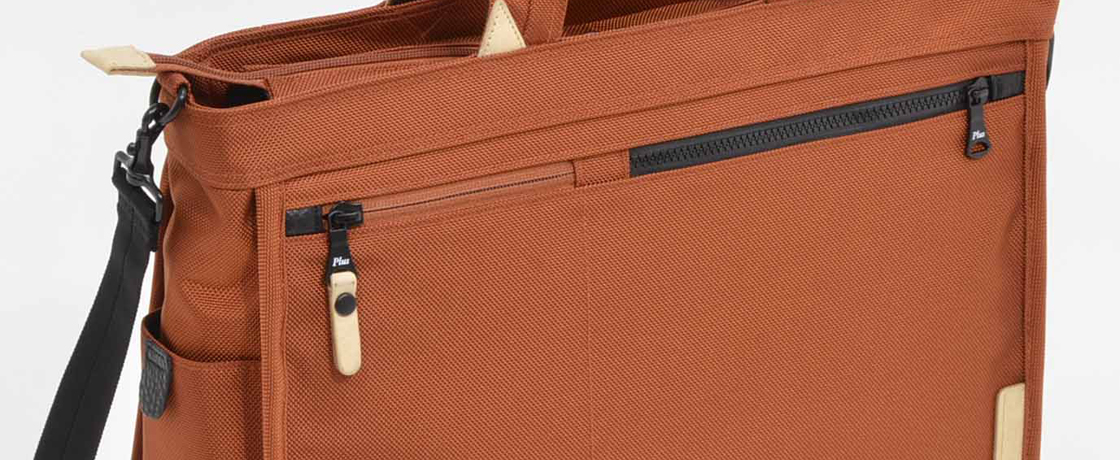 Player
Playful mind put in vivid colors. But functionality is not compromised.

Despite pop impression, necessary storage capacity and functionality.
Despite the casual style, it is create with quality and vigor.