NEOPRO
Ultimate Pursuit of Function "NEOPRO"
High-spec nylon fabric.
A business bag with well-designed functionality.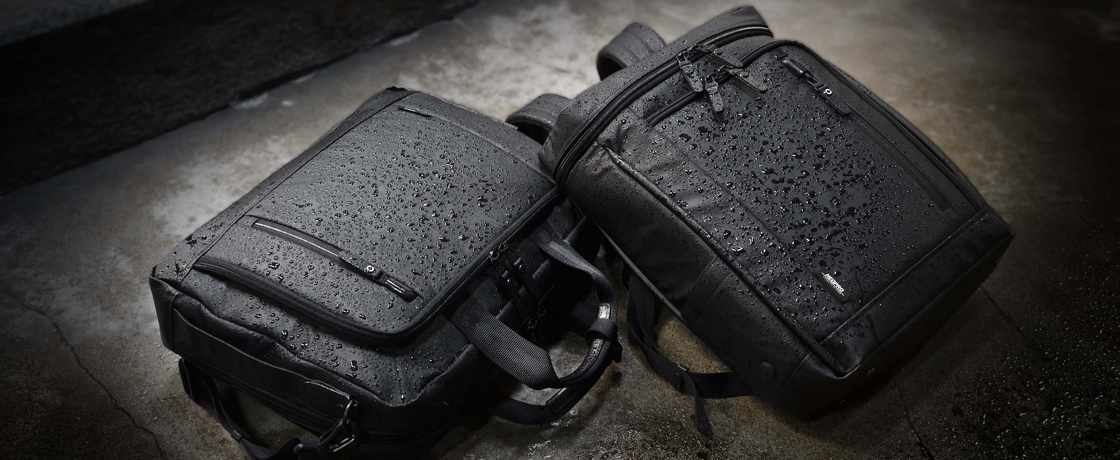 COMMUTE Light
Drip-proof, Lightweight, Functional Modern Design.

Complete remodeling of COMMUTE series boldly.
The light mobility that "modern" is seeking is realized with tough material.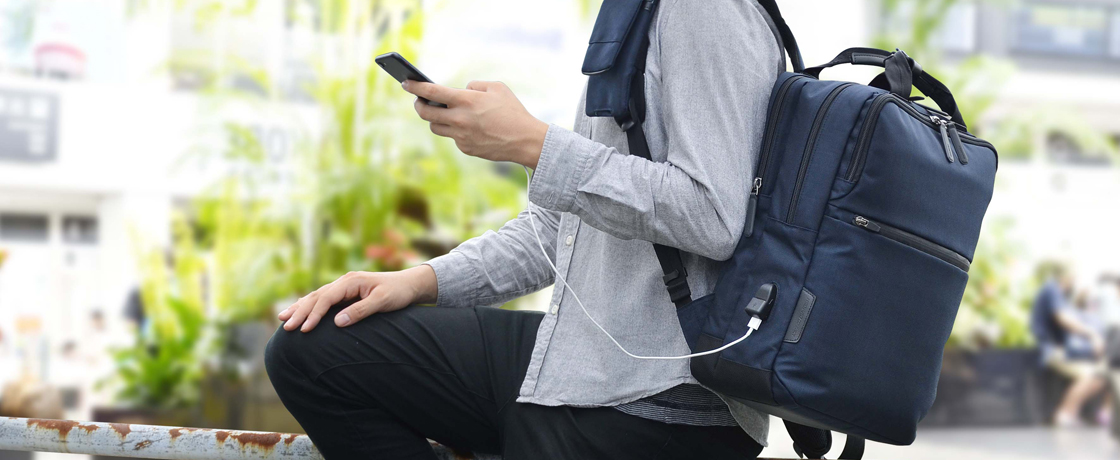 CONNECT
USB port installed. Cover with safety and security consideration.

With USB connector... Not only is the manufacturing of Endo luggage.
Covers, pouches, long backpack belts, thorough pursuit of functionality.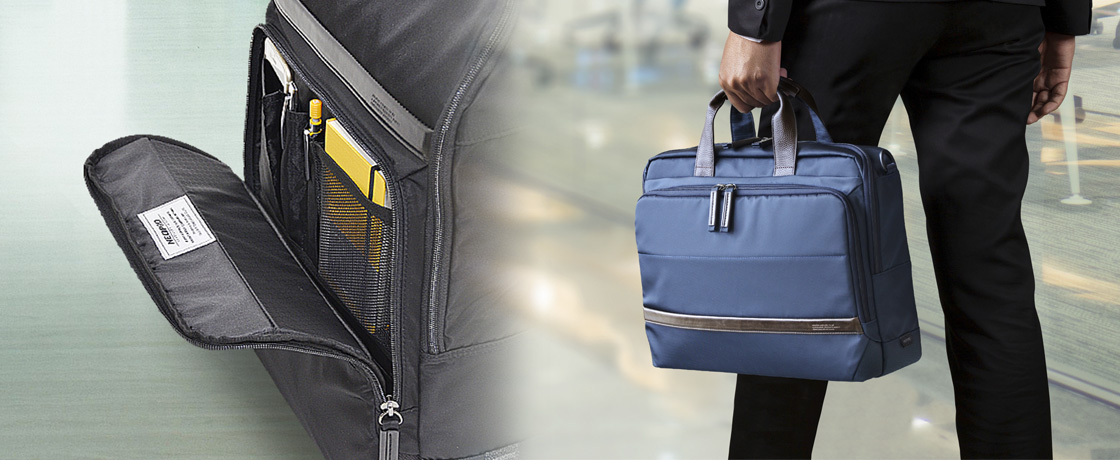 DELLIGHT
Pocket's lid to bend,so entrance is big for easy to take out.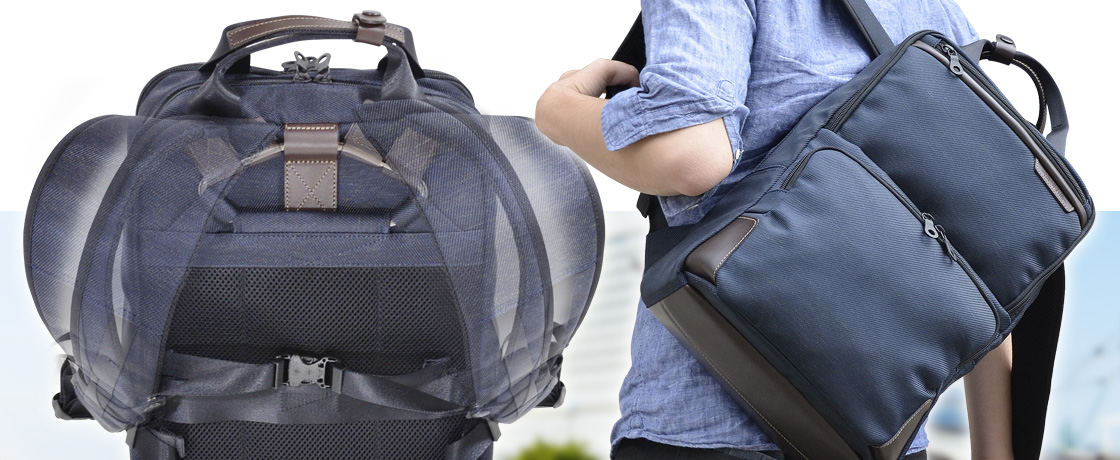 JUSTARC
Backpack easy to carry,and committed made in Japan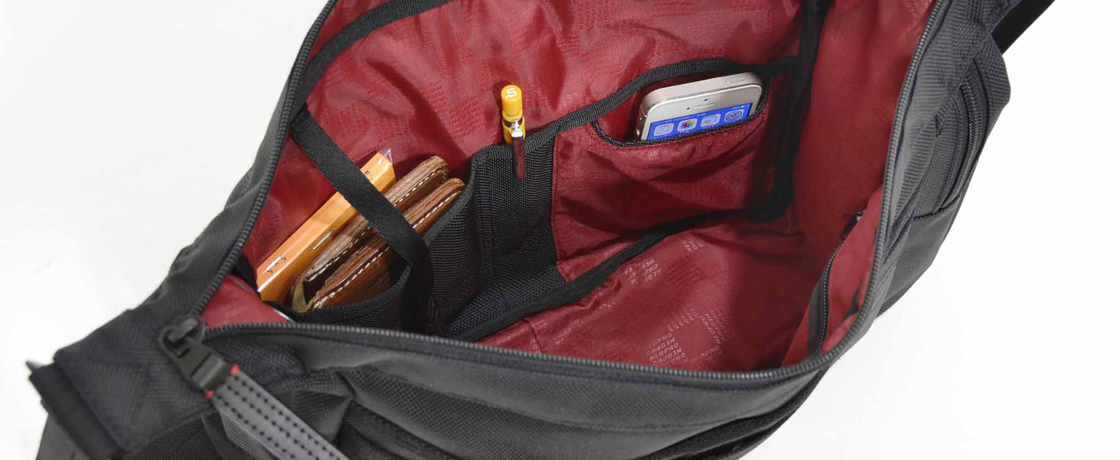 RED
Beauty is brought by the pursued functionality.

The casual style business bag designed with thoughtful ease of use.
Enriching the lineup is also attractive.