Regale
All Japan Made "Regale"
High quality and usability owing to the commitment of "Made in JAPAN".
Artisan techniques can be seen in Toyooka bags, a leading city of bag production.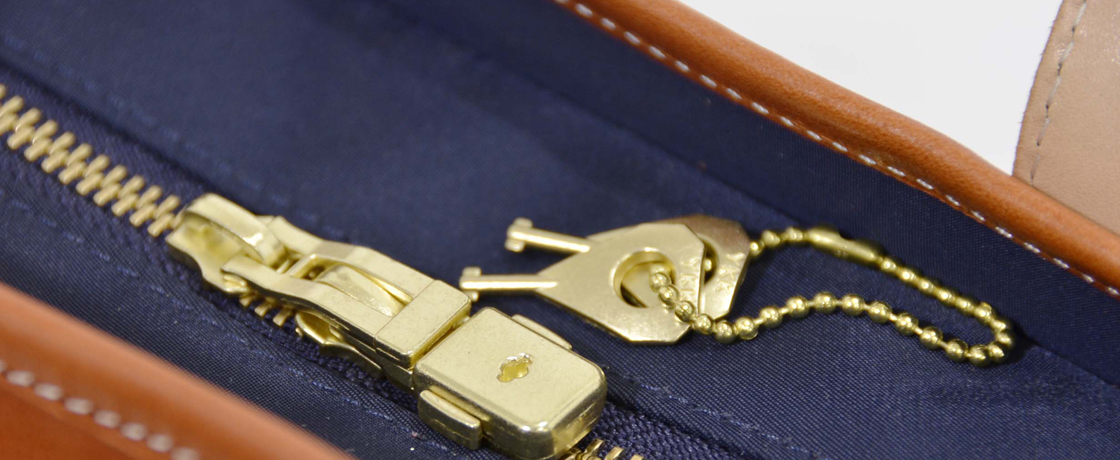 Japone
Attractive combination with high density nylon and Tochigi leather.

Basic and simple silhouette expressed with the commitment material.
Craftmen of Toyooka, a city in Hyogo Prefecture with the largest industrial cluster of bag manufacturers in Japan carefully sewn one by one.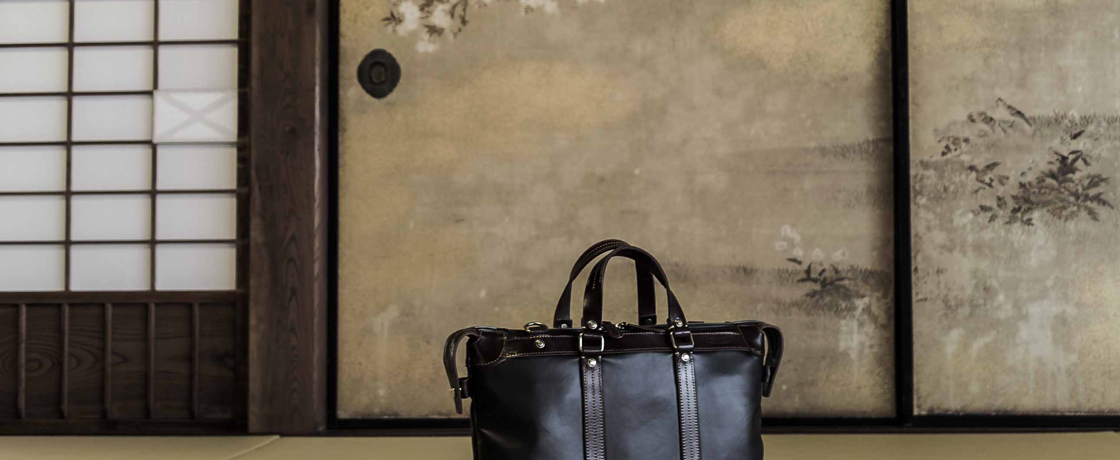 Moderndy
With attractive hand stitches by Toyooka Bag craftsmen.

Using highly waterproof fabric and case leather made of Tochigi leather.
Apply artisan's hand sewn to the main points, and put robustness and soul in it.