FREQUENTER
Surprisingly Quiet "FREQUENTER"
Wheels so quite you won't believe your ears.
Worn out wheels can be easily replaced.
Series Common Specifications
Noise has been reduced to less than 1/5.

Harsh running noise is dramatically reduced by the special structure tire in which the inner and outer wheels rotate separately.
❇︎dB (decibel) quantifies the highest value of comparative amplitude measurement.

Easy replacement of consumable tires.

The exhausted tire can be exchanged easily by yourself, using an exclusive tire sold separately.

About 70% reduction in vibration.

High-quality rubber with double structure absorbs vibration from the road surface, reducing vibration during traveling.
❇︎Measure vertical vibration by the same structural tire.

High precision ball bearings   NMB®

We adopted world-class bearings made by MinebeaMitsumi Inc., thereby realizing quiet and smooth wheel running.
❇︎NMB is a registered trademark in Japan of MinebeaMitsumi Inc.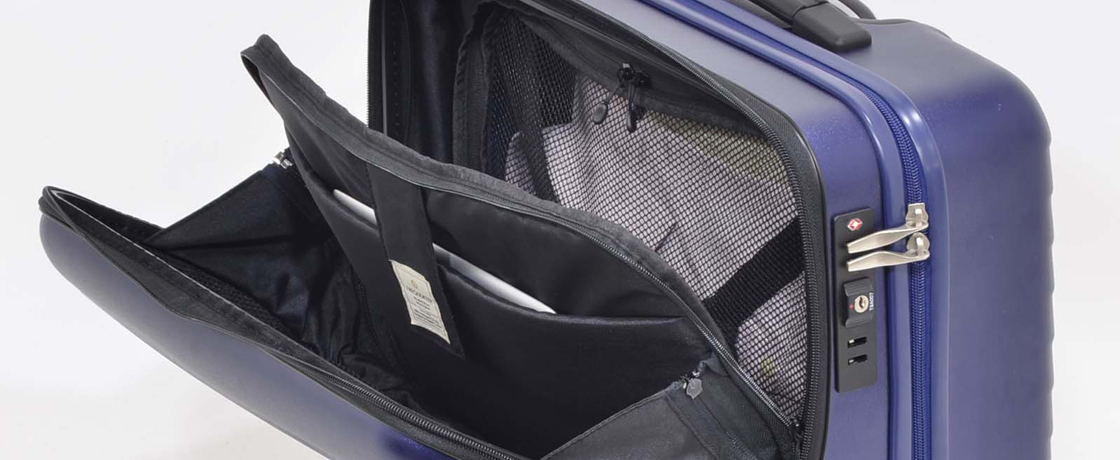 CLAM
The front opens, Easy access to the inside.

Pursuit of convenience in business scene, equipped with front pocket.
Access from the front pocket to the inside is also possible.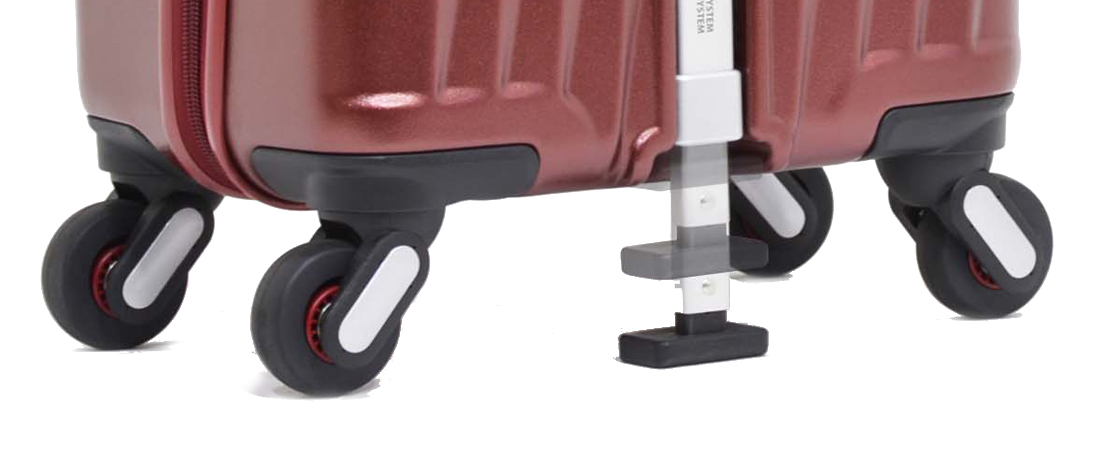 Clam_Advance
A stopper is newly equipped to prevent unexpected movement.

One push like a ballpoint pen.
The stopper pops out, suppressing the unexpected rolling with the rubber on the bottom.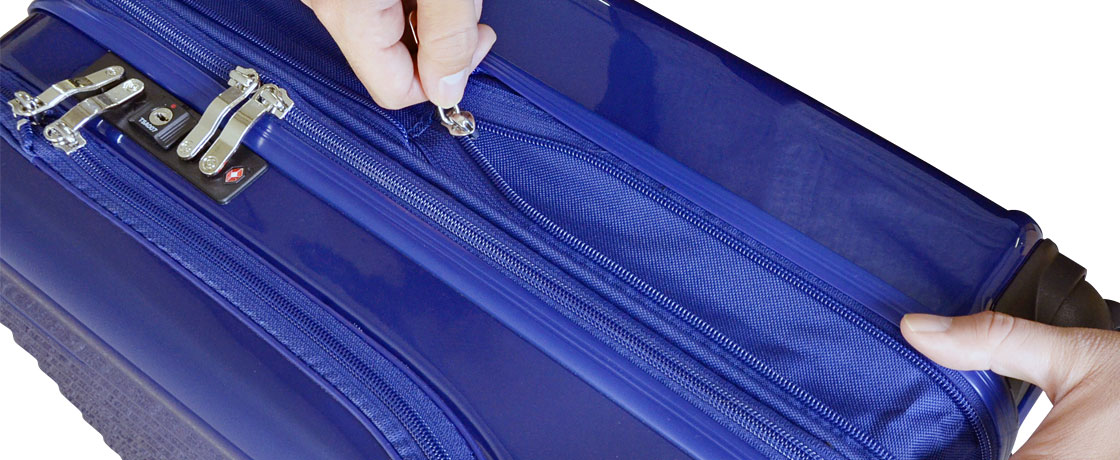 MALIE
Front Compartment Cover Opens In Four Directions.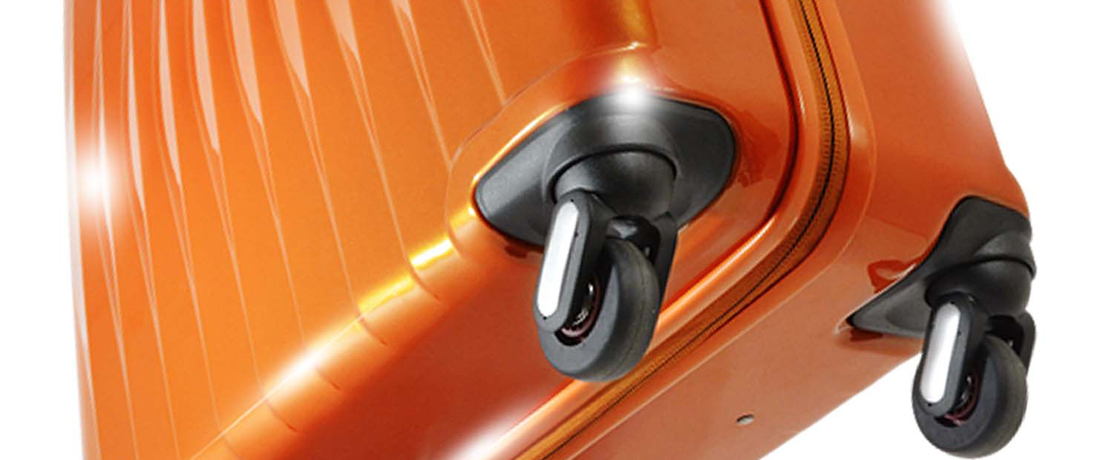 WAVE
Surprisingly quiet and smooth running.

Thorough pursuit of functionality for a comfortable journey.
Wave pattern design expressing tranquility.