Commitment to "Bags as Tools"
-DEVELOPMENT-
The beginning point for bags.
Bags that are tools. This has been our single quest. We think thoroughly threw on how to focus on the functionality and on creating a bag with "functional beauty" from the view point of a tool.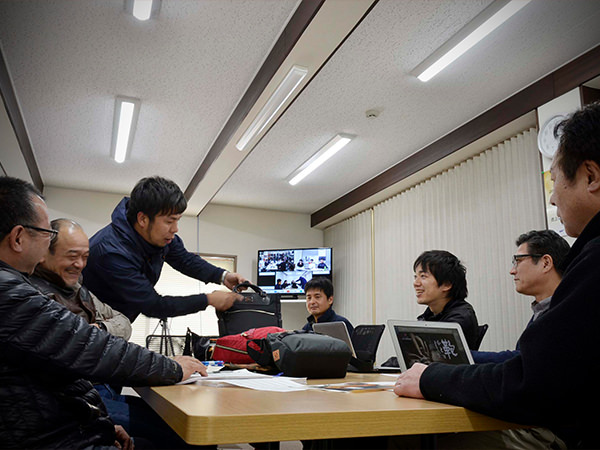 Planning Session
We make it a rule to listen to the voices of the employees, mainly from the Planning Department, through sales departments and TV conferences at each of our branch offices, and at times we implement product development at the "user-eyes" to reflect customers' opinions directly from market research and questionnaires.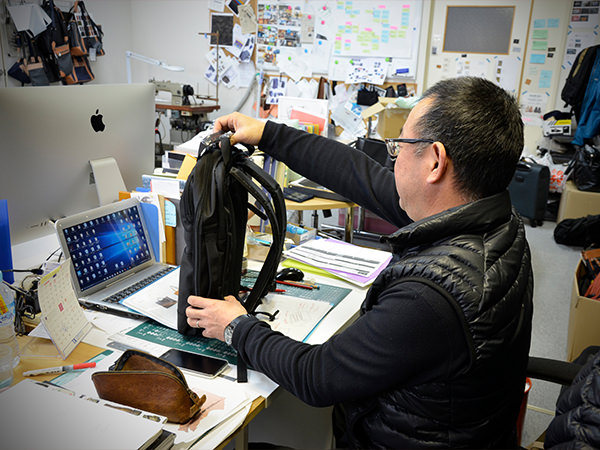 Design
All the drawings/sketches are prepared by reflecting the specific points and proposals raised at the planning sessions.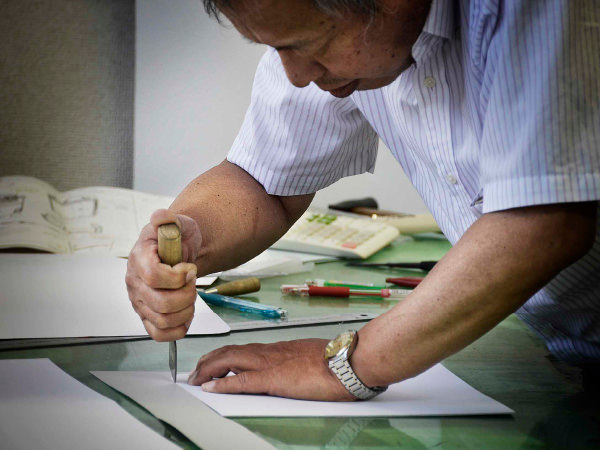 Sample Production
Samples are made by visualizing the final products from all the sketches, direction notes, and other details from the sessions and talks between staff. Our artisans create precise and practical samples while considering issues like inconsistencies or ineffective sewing that can occur at the manufacturing stage.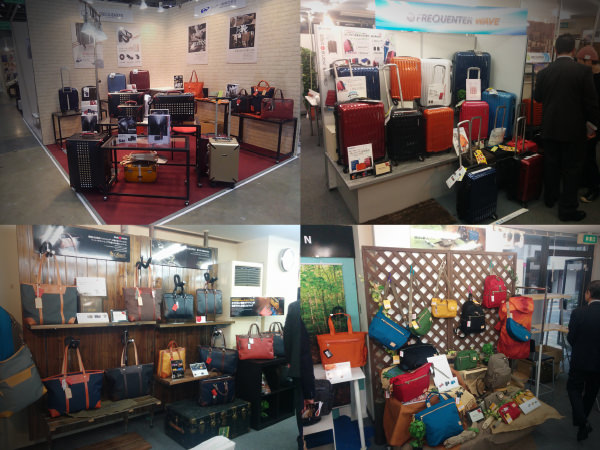 Exhibitions
New planned products are exhibited at various exhibitions including regular exhibitions twice a year.
From here we receive various opinions and requests, and in some cases we change the specifications of mass produced products based on these. This lets us challenge the ambitious manufacturing market.