Plus
Active ON/OFF Style "Plus"
Recommended for active business persons of the modern age.
The playful functions are also a plus.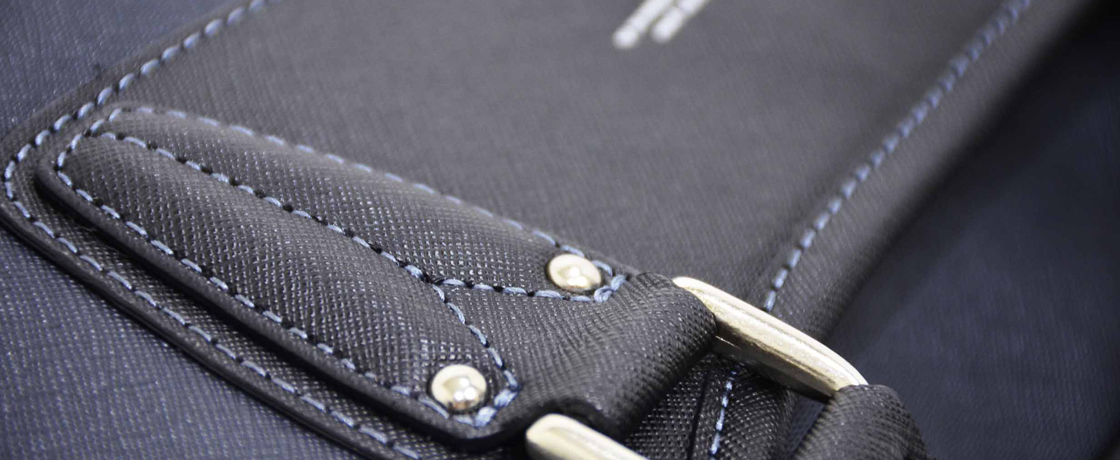 Boss
Feel elegance everyday, demonstrate individuality with dignity.

Hard to losing shape, high cost performance that can be used for a long time.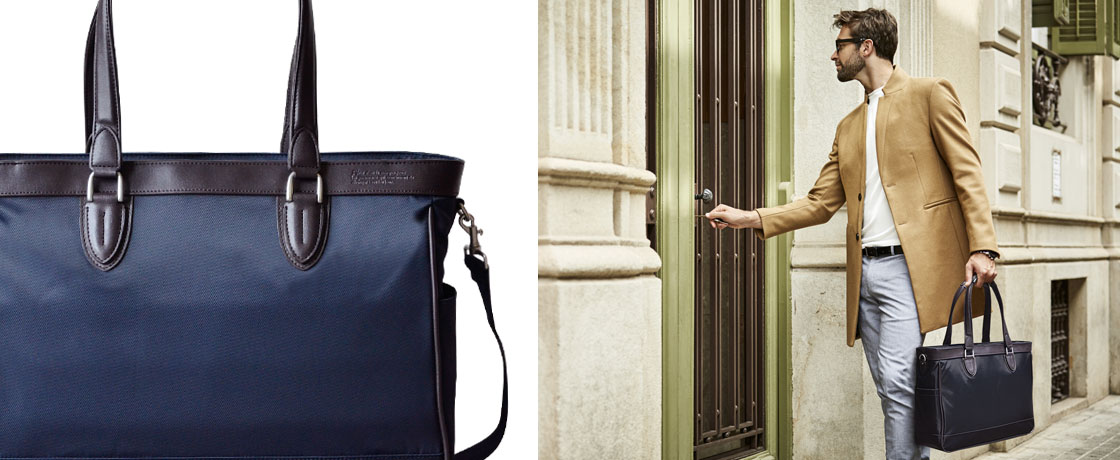 Double
This unisex bag enjoy the different atmosphere of each material regardless of gender.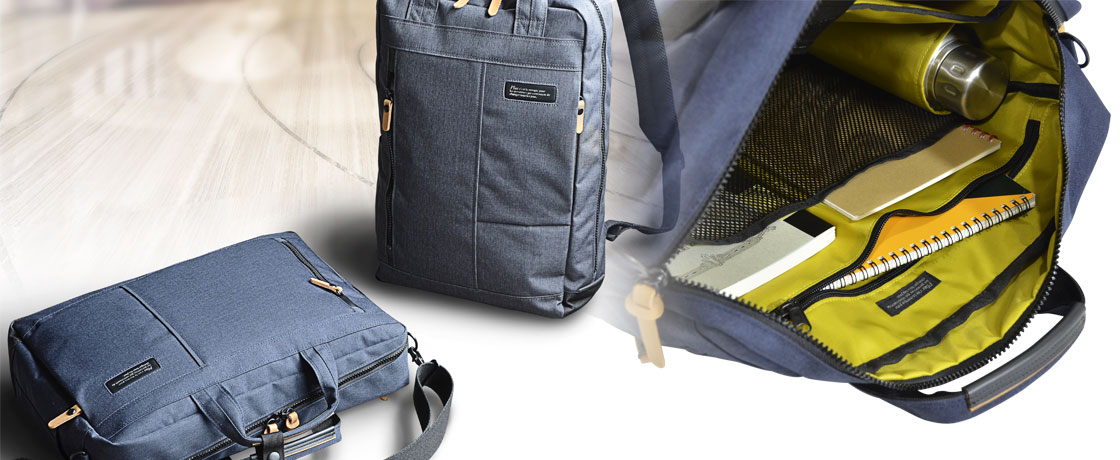 MIX
There is playfulness material & color for enjoy company life.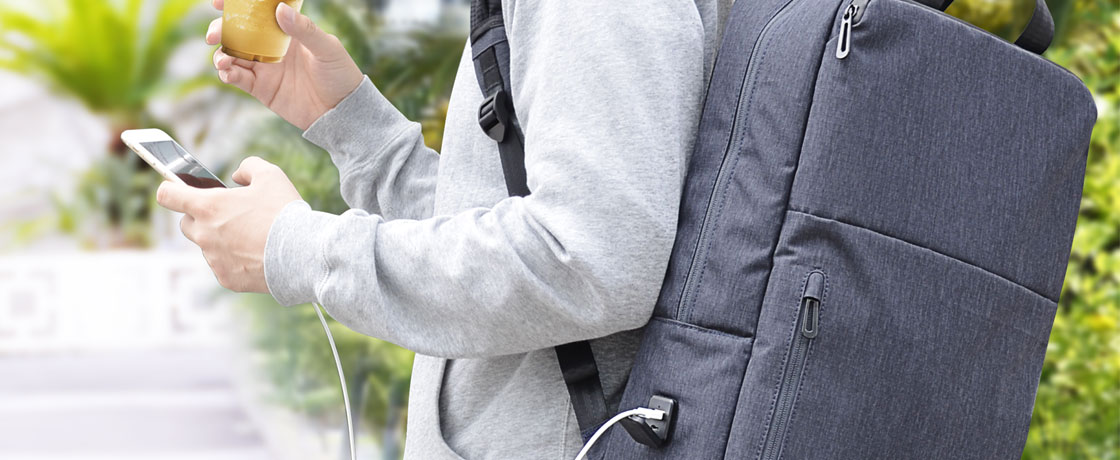 Narrow
Backpack which can be charged from the side USB port.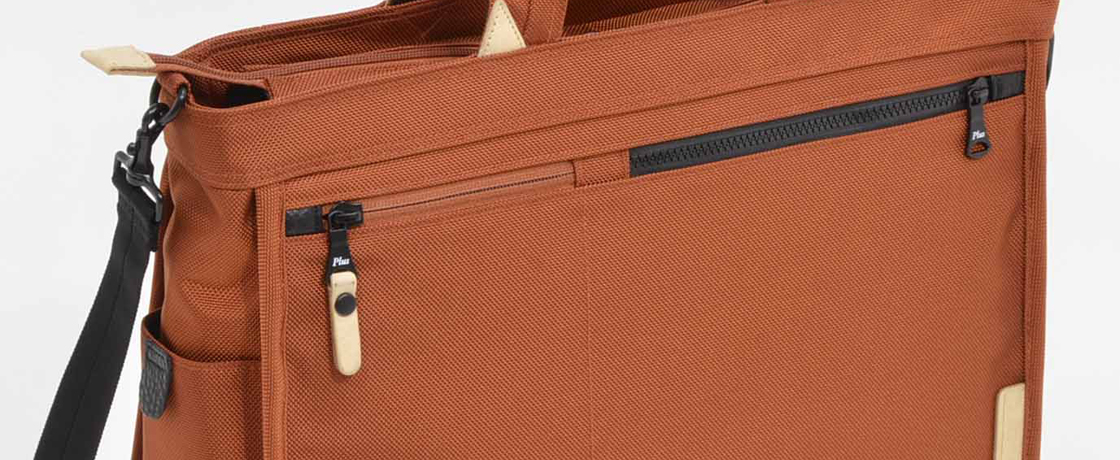 Player
Playful mind put in vivid colors. But functionality is not compromised.

Despite pop impression, necessary storage capacity and functionality.
Despite the casual style, it is create with quality and vigor.