FARVIS
Quality sheep leather bags with a competitive price. "FARVIS"
Enough space to store all your necessary stuff.
There's also a lineup of various and affordable nylon business bags.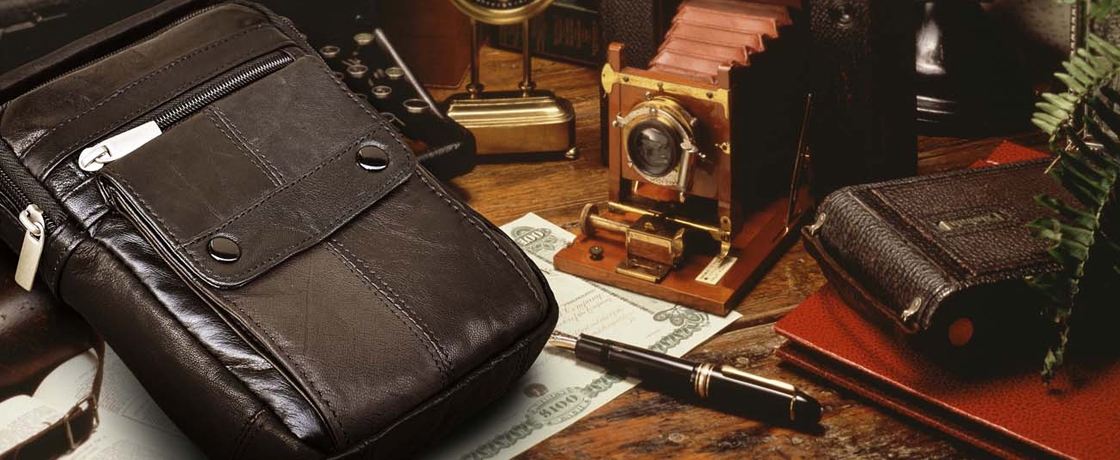 Sheep Leather
Rank up adult town walking.

Adult casual bag that realized a reasonable price while using soft sheep leather.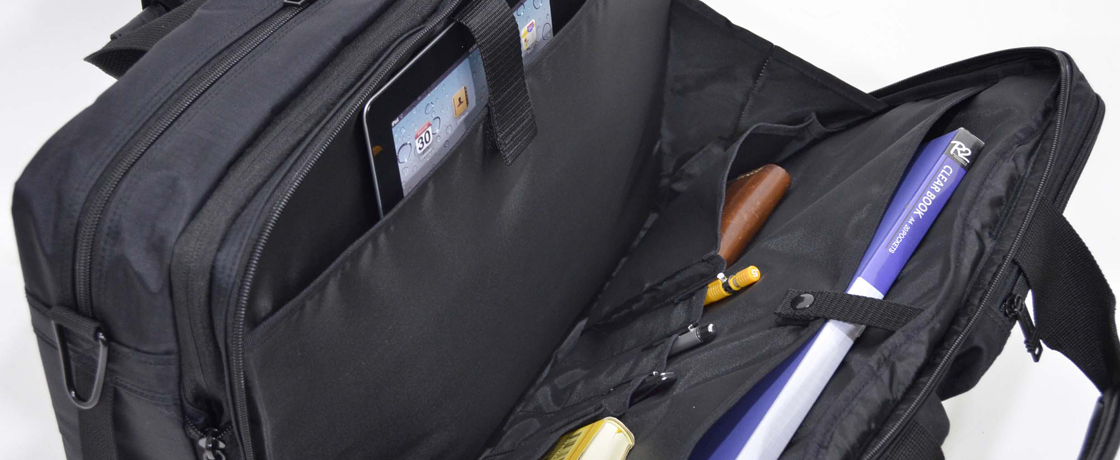 WIDE
Storage capacity to expand.

Not only is lightweight, but you can quickly increase capacity when you need it.
A strong ally corresponding to various business scenes.